Event

Movie Matinee: "Angel of Mine" (R)
October 30, 2019 | 2:30 pm – 4:30 pm
Join us for our Movie Matinees on Wednesday afternoons. This week we will be screening "Angel of Mine" (R) starring Noomi Rapace, Rebecca Bower, and Luke Evans at 2:30 pm.

Run time 1 hour 38 minutes.

"After her daughter dies, Lizzie suddenly becomes obsessed with a neighbor's daughter, believing the girl to be her own child. As her shocking acts grow increasingly dangerous, they lead to an explosive confrontation with the girl's angry, defensive mother. "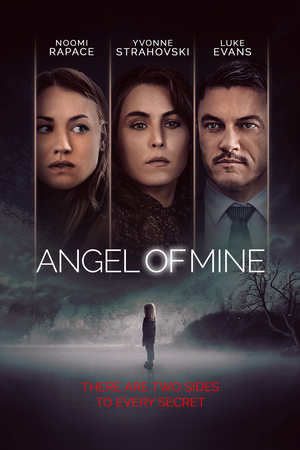 Come and enjoy the theater-like screen and sound system with fellow film buffs. This free event will be held in the Program Room and all are welcome!
Program generously funded by the Friends of the Newburyport Public Library