Event

College Admissions 101
September 18, 2019 | 6:30 pm – 8:00 pm
College Counselor, Sarah Turner, from Collegewise Greater Boston will help teens separate college admissions fact from fiction and enjoy the college process a little more. We'll discuss grades, test scores, activities, and everything else colleges evaluate. Attendees will get straight answers about what college admissions committees really look for and how they ultimately decide who gets in. This program is open to all high school students in Newburyport and surrounding towns. Parents are also welcome!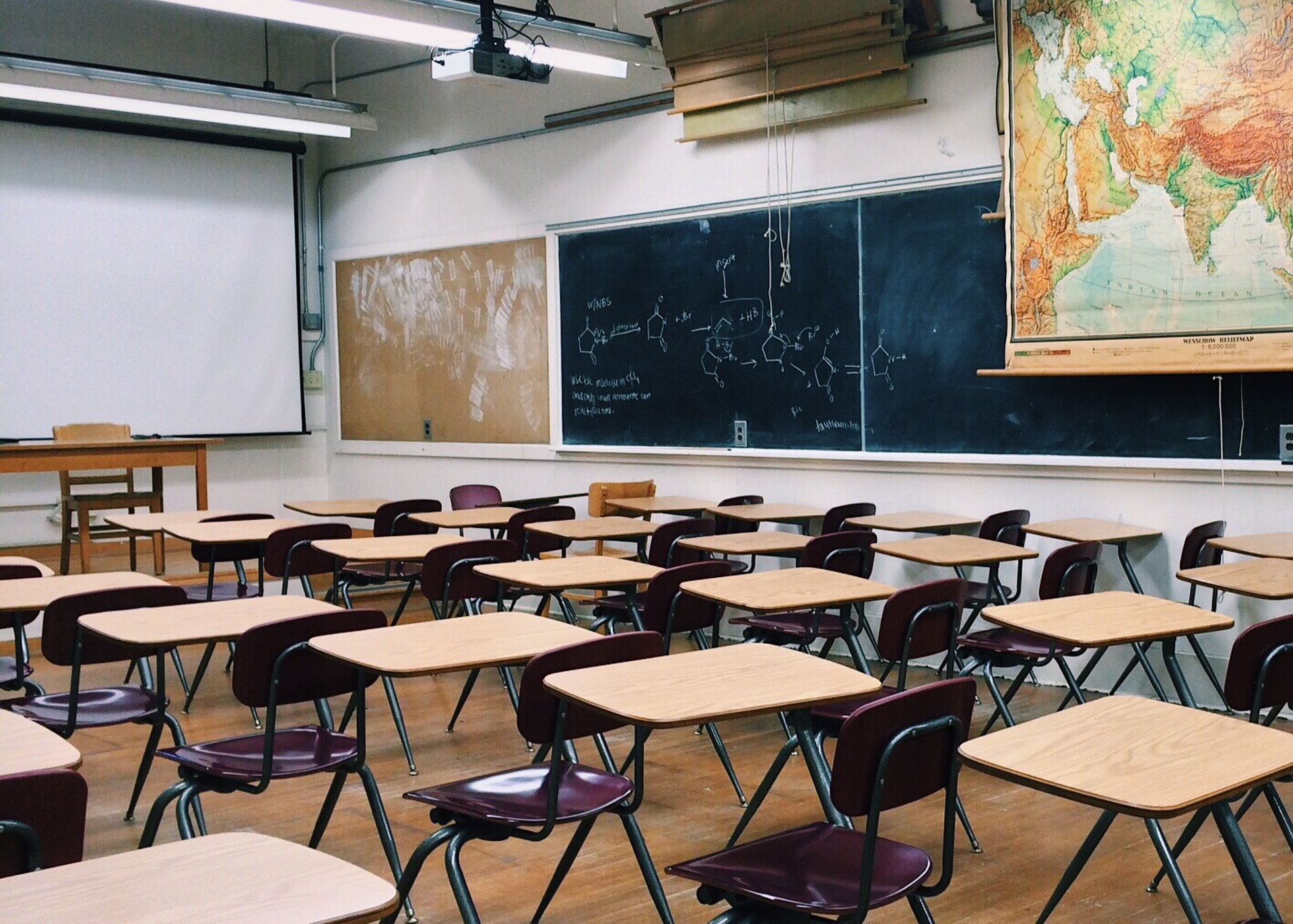 Join us in the Program Room for this free event!
Please contact Emely, Teen Services Librarian, with questions at 978-465-4428 ext.242 or nplteenlibrarian@gmail.com.